Some of your favorite celebs not only star in movies and TV shows, but are also supporters of the Second Amendment!
Eva Longoria
Star of Desperate Housewives, Brooklyn Nine-Nine, and a lead producer of John Wick, Eva Longoria owns firearms and also hunts! In an interview, she mentioned growing up with firearms and states, "I love shooting guns…Being able to do that was just like a vacation for me—instead of getting dressed up and putting on lingerie."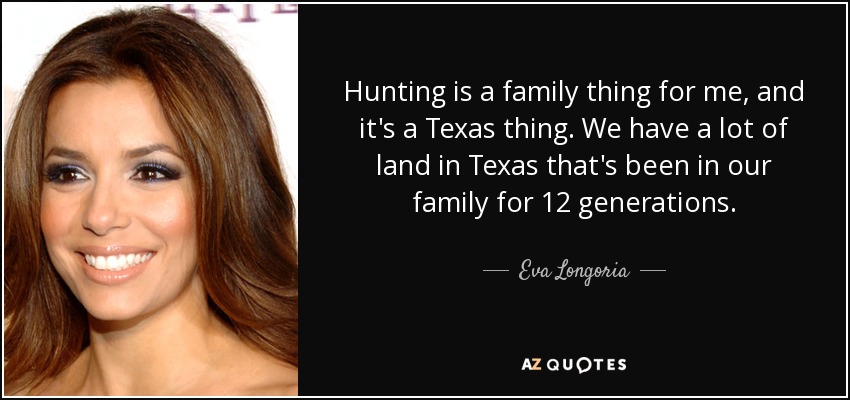 Ashton Kutcher
Kutcher began collecting guns years ago with his previous wife, Demi Moore. He reported to the Daily Mail, "[Demi] was working on a movie in Louisiana, so we went out and both got [guns]. She got a Glock and I got a Springfield."
Samuel L. Jackson
Jackson's on-screen roles of being armed relate to his real-life as well. In an interview a few years ago with the Guardian, Jackson mentioned that he owns gun primarily for self-defense. He has spoken out against gun control, stating it's a "natural" way for Americans to defend themselves.
Miranda Lambert
Gunpowder and Lead singer, Miranda Lambert is actually the daughter of a police officer and like Longoria, grew up around firearms and hunts. In an interview with the Huffington Post, she states, "I had a BB gun when I was like, five. It's just part of our life. I never preach guns one way or the other — this is the way I grew up."
Chris Pratt
Chris Pratt reported that he is a huge gun collector, owning an estimated 40 firearms! He even purchased his previous wife, Anna Faris, her own gun to help protect their home at the time.