Inventory update for June! We have plenty of ammo, some great firearms available, and more.
Firearms Available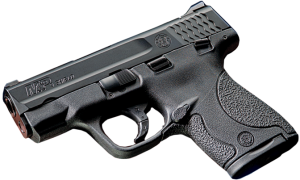 S&W EZ Shield 380 & 9mm
Ruger 10/22
Beretta 92fs / M9
Flambeau Rifle Hard Cases
Mossberg MC1
Ruger 5-7
S&W Revolvers
Charter Arms Revolvers
Pre-Owned 22 Rifles
Ammo is available for ALL guns! Stop by the store if you're interested in making a purchase.