Mother's Day is just around the corner – here are some great gift ideas for your mom, aunt, sister, grandmother, and more.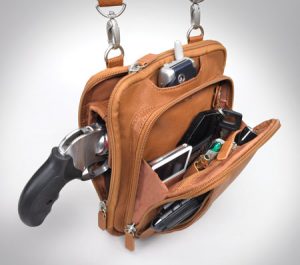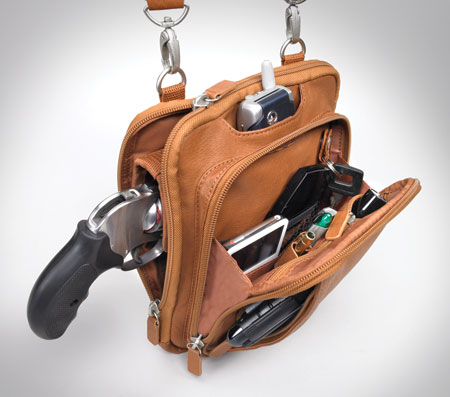 Concealed Carry Handbags
On Target Training is a leading supplier of concealed carry handbags featuring top brands such as Gun Tote'n Mamas and Saint Sabrina. We offer a number of styles, sizes, and materials, including large totes, cross-body bags, and more.
Pepper Spray
We offer a variety of different pepper sprays, perfect for every day carry on a keychain or in a handbag. Keep mom safe at all times with defense spray from leading manufacturers including Sabre, Smith and Wesson, Mace, and others.
Women's Concealment Attire
UnderTech UnderCover is one of the top manufacturers of concealment clothing, dedicated to providing the highest quality of clothing available in the industry. The company provides almost 10 years of experience in the field and has sold hundreds of thousands of items to consumers across the country. Our inventory includes women's compression concealment shirts, shorts, leggings and more.
Handcrafted Jewelry
Yes – we have jewelry too! Handcrafted bracelets, necklaces, charms, and much more make the perfect gift for mom.
Be sure to stop by this weekend!