On Target Training would like to thank each and every one of our loyal customers during this time – It's been an extremely challenging year for the gun industry as a whole, but we are so thankful for the continued support we receive from our patrons.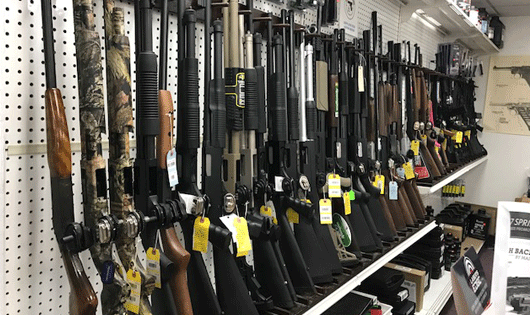 As always, your patience is greatly appreciated and we hope that we will be back to our "normal" soon. Gun stores have been severely impacted this year and have seen a significant increase in demand and the number of FBI background checks are on track to far surpass 2019's data. In 2019, a total of 28.3 million background checks were performed – this year, we are already nearing 23 million and we still have a few months left. On average last year, there were approximately 2 million background checks; for the past three months, there have been over 3 million checks each month.
We are doing our best to keep up with the demand for firearms and ammo and we assure you we are doing our absolute best to take care of our customers. Thank you again for your continued support and understanding during a very difficult time.