Throughout the month of October, On Target Training will be offering special deals in honor of Breast Cancer Awareness Month.
Save 10% on all concealed carry handbags, women's accessories, and women's concealment attire all month long! Learn more about the details of the products below.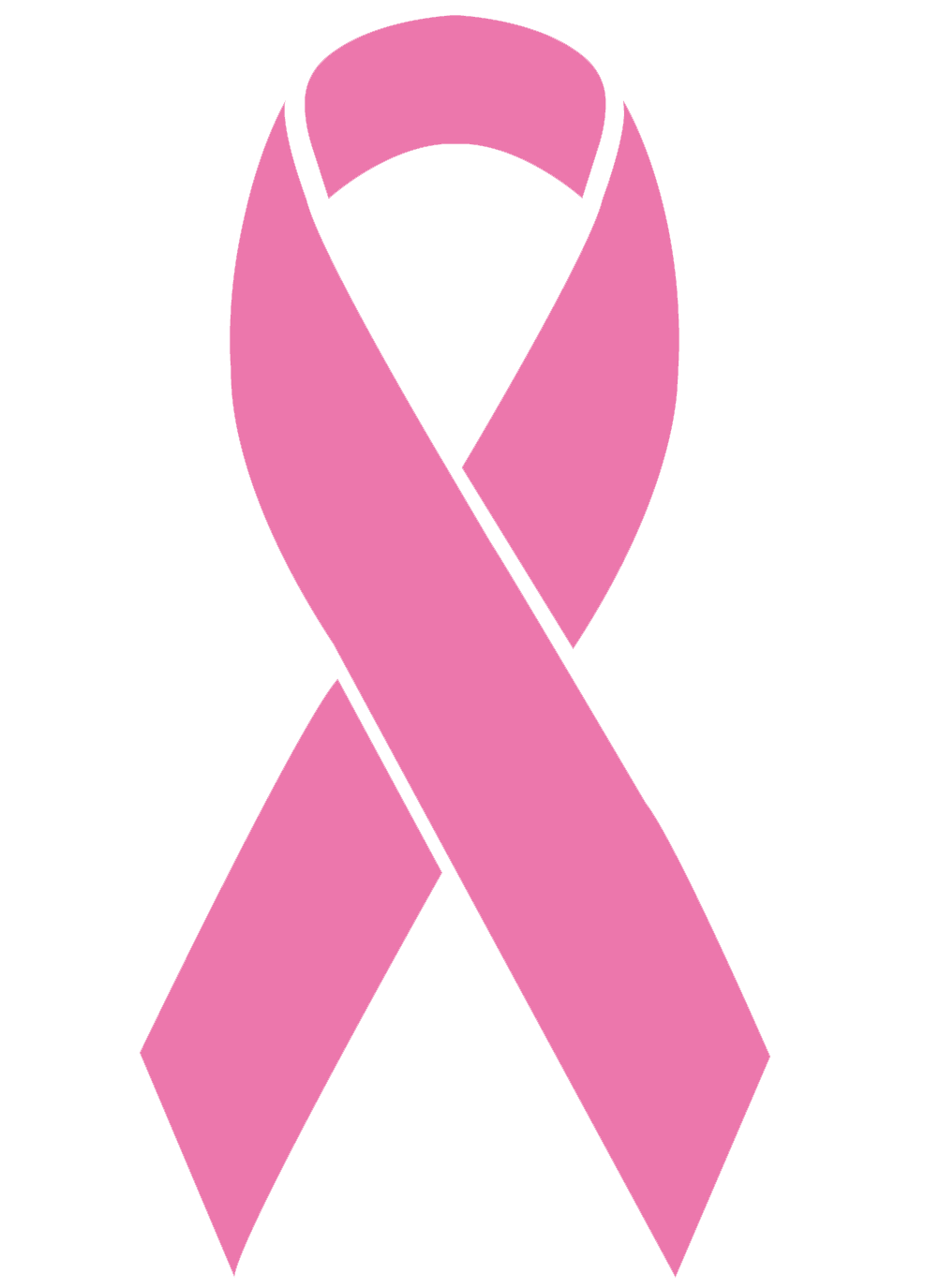 Concealed Carry Handbags
On Target Training supplies a range of purses and handbags that are manufactured specifically for concealed carry. Gun Tote'N Mamas was inspired and created by women, for women. The company's products are extensively tested by leading personnel in the FBI, CSI, and Navy Seals. Gun Tote'N Mamas handbags are made of leather, are equipped with inside holsters, and are "slash-proof".
UnderTech UnderCover Apparel
One of the top manufacturers of concealment clothing and recognized the highest quality of clothing available in the industry, UnderTech UnderCover manufactures a range of attire for women's concealment needs.
Pepper Spray
We are an exclusive retailer of Sabre pepper spray – Sabre is the #1 brand used by law enforcement, ensuring it is a trustworthy and effective product. Prices are as low as $14.95, plus an additional 10% off this month.
Accessories
In addition to concealment attire, handbags, and pepper spray, we also offer a variety of women's accessories. Our inventory features women's Browning range kits with hearing & eye protection, grips for firearms, drink testing papers, and more.