For over 100 years, Hoppe's has been recognized as a top leader in gun care. We carry a variety of Hoppe's products, including lubricating oil, dry lubricants, gun bore cleaners and much more. In the video below, Hoppe's demonstrates how to deep clean a rifle.
Video sourced from Hoppe's Gun Care YouTube Channel


---
SOME OF OUR HOPPE'S INVENTORY*
Black Powder Gun Bore Cleaner & Patch Lubricant – $7.95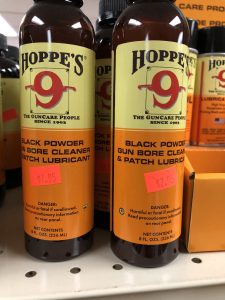 Dri-Lube – $6.45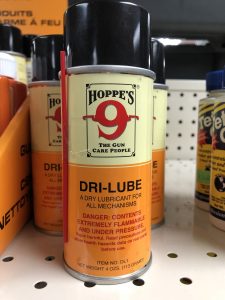 Lubricating Oil – $4.95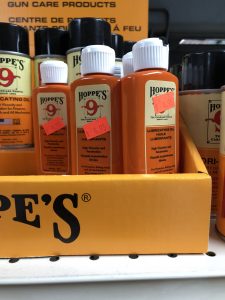 *Inventory and pricing are always subject to change. This is a very limited amount of the gun care products we carry. See store for full inventory.